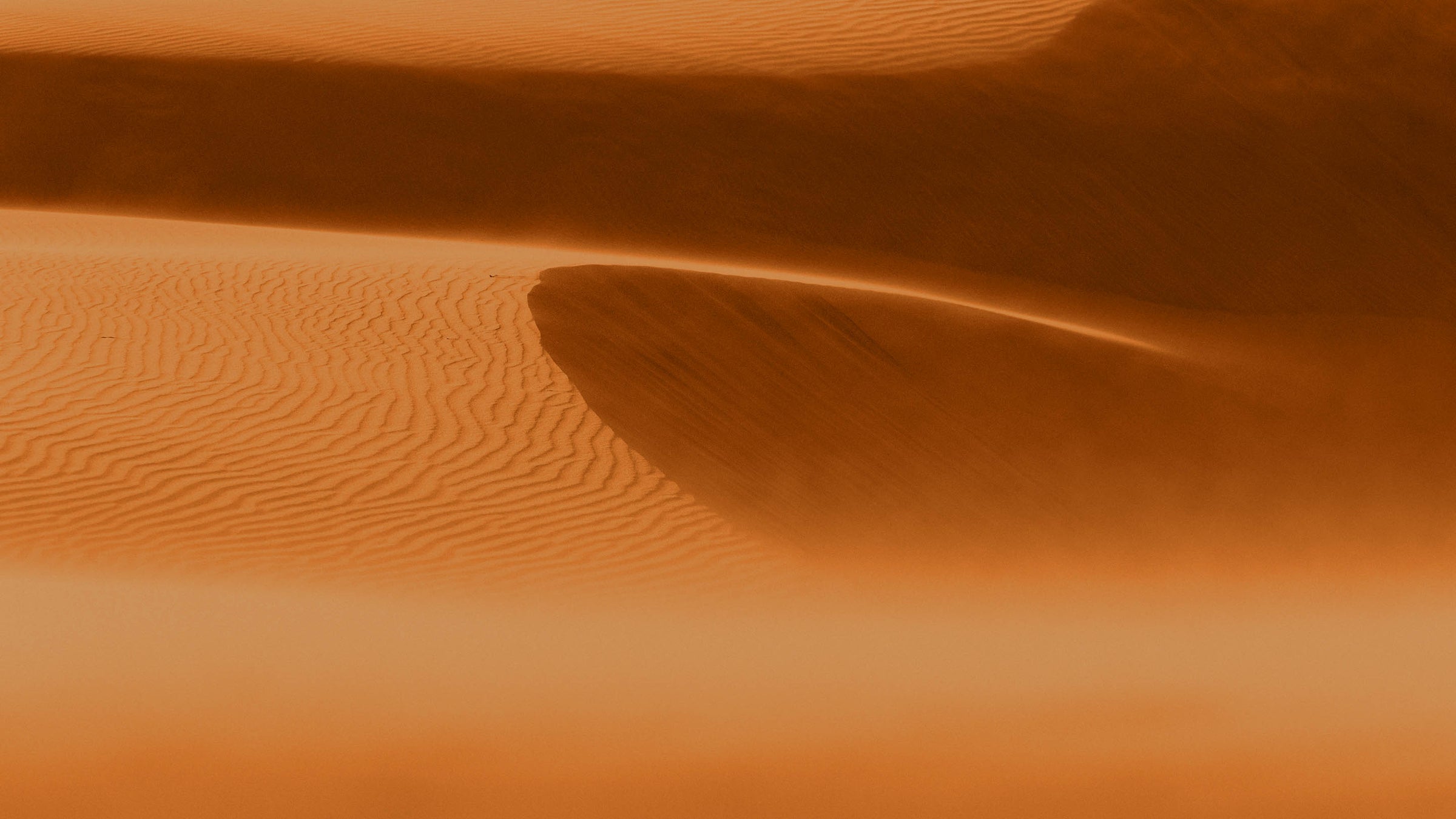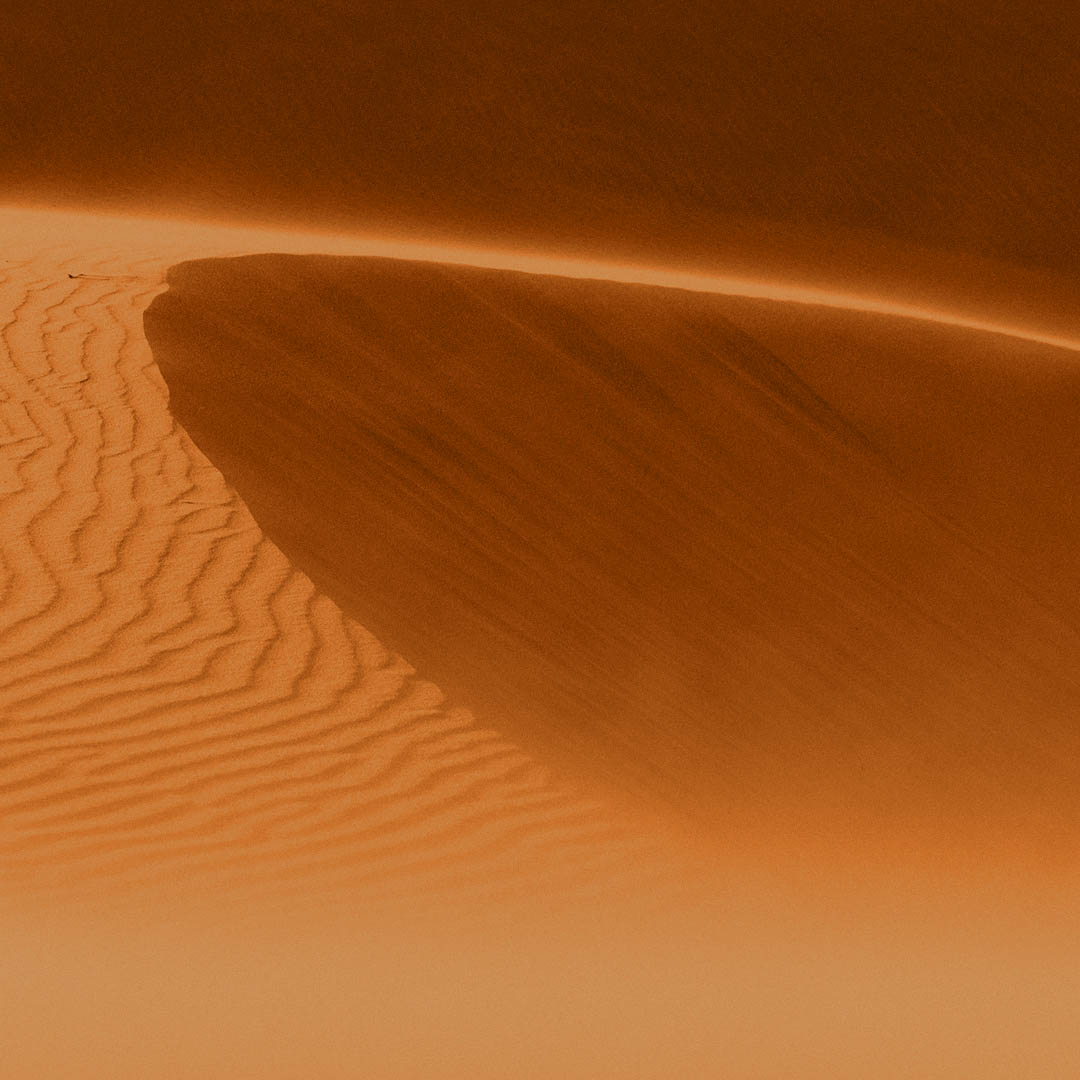 Don't take our word for it
★★★★★

Una paleta con un peso cómodo de manejar y el "extra soft EVA FOAM" absorbe super bien los servicios, proveyendo un toque bien controlado al momento de contestarlos. En cuanto al tratamiento, un "grip" bien efectivo para el servicio y esos remates de no tan cerca.
★★★★★

Bold Beach tennis paddles have raised the bar. Even with Glipper's professional treatment. These paddles are on another level!
★★★★★

The Bold Beach tennis paddles design is a breath of fresh air in an ocean full or similar looking competitors. They're not only different but also very appealing to look at!
★★★★★

¡Se siente super bien!

Buen balance entre control y "power", el peso balanceado y el "Glipper" para el servicio… Excelente!