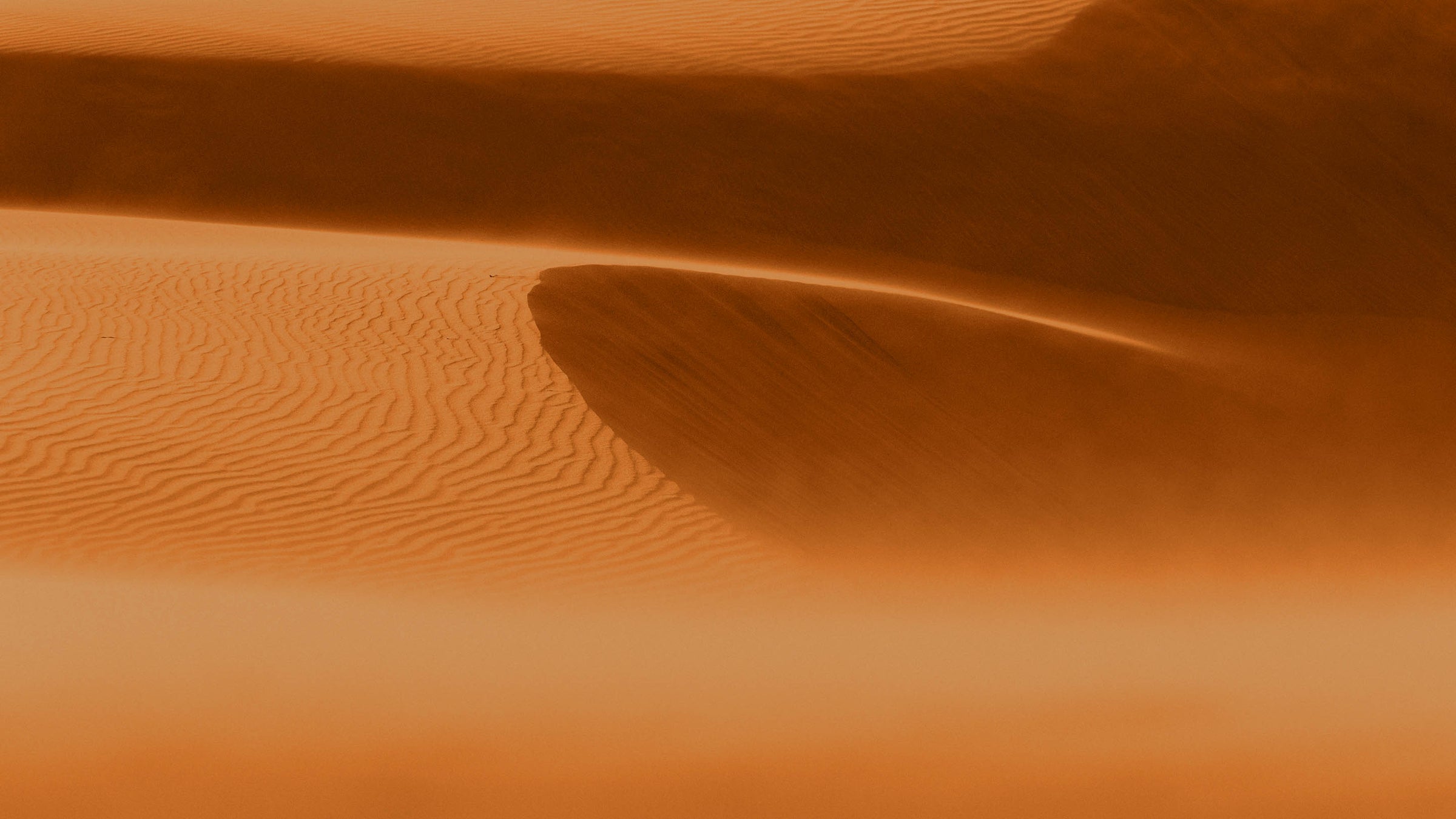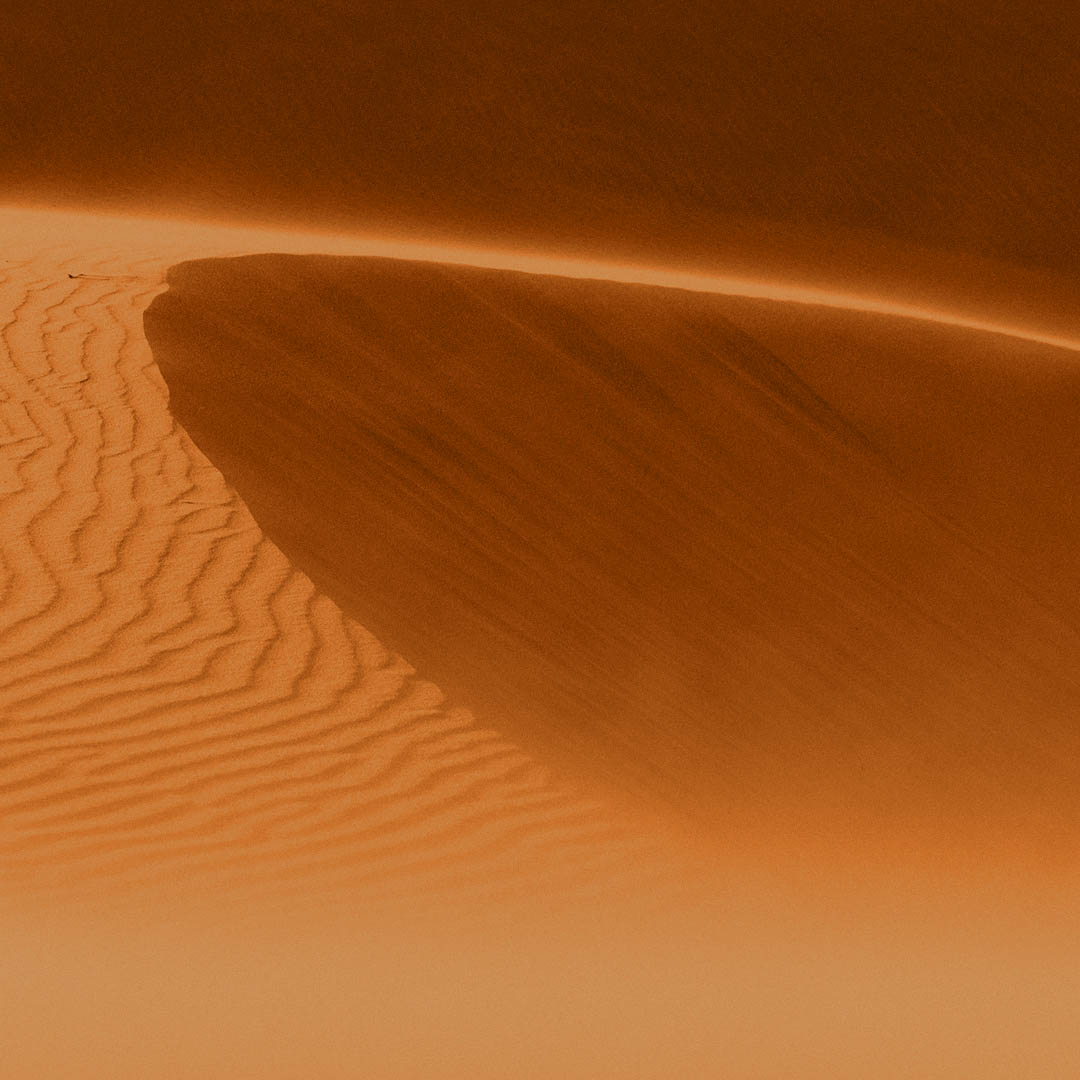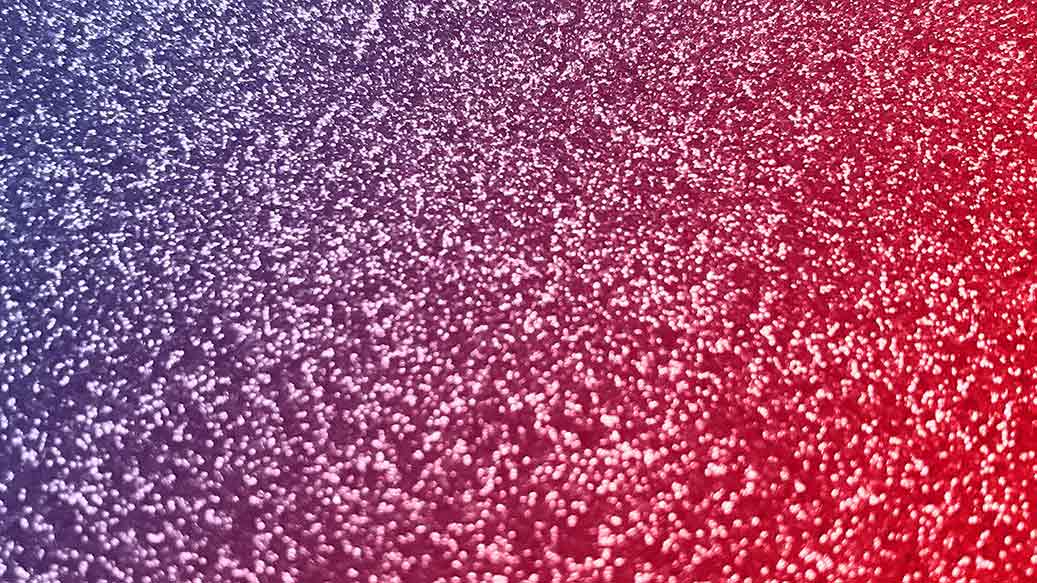 You don't have to be
A professional to play like one
Every BOLD Beach Tennis Paddle comes with the Glipper treatment. This process provides an unbeatable grip and superior performance so you can dominate the court.

You'll be able to play with more power, precision and never have to worry about losing your grip again.
Order your's today!
Don't take our word for it
★★★★★

Una paleta con un peso cómodo de manejar y el "extra soft EVA FOAM" absorbe super bien los servicios, proveyendo un toque bien controlado al momento de contestarlos. En cuanto al tratamiento, un "grip" bien efectivo para el servicio y esos remates de no tan cerca.
★★★★★

Bold Beach tennis paddles have raised the bar. Even with Glipper's professional treatment. These paddles are on another level!
★★★★★

The Bold Beach tennis paddles design is a breath of fresh air in an ocean full or similar looking competitors. They're not only different but also very appealing to look at!
★★★★★

¡Se siente super bien!

Buen balance entre control y "power", el peso balanceado y el "Glipper" para el servicio… Excelente!
FREE SHIPPING
We offer free shipping on orders of $100 or more, so you can spend less time worrying about logistics and more time enjoying the sun, sand, and water with your friends!
MORE INFO
MONEY BACK GUARANTEE
If for whatever reason you're not 100% happy with your paddle purchase, simply contact us and we will issue a full refund on every penny paid (minus shipping costs, if any). No questions asked!
MORE INFO
Paddles for your brand?
Bold will make your brand look good. Our paddles are made with top quality materials and construction. Contact us today to get started on making your very own beach tennis paddles!
Contact Us